Color A Smile is a nonprofit organization that distributes cheerful drawings to Senior Citizens, Our Troops Overseas, and anyone in need of a smile. 
Every month we distribute thousands of new drawings and make many people happy. 
Volunteers of all ages can color our pages and mail them to us. 
You can volunteer and help us to spread smiles.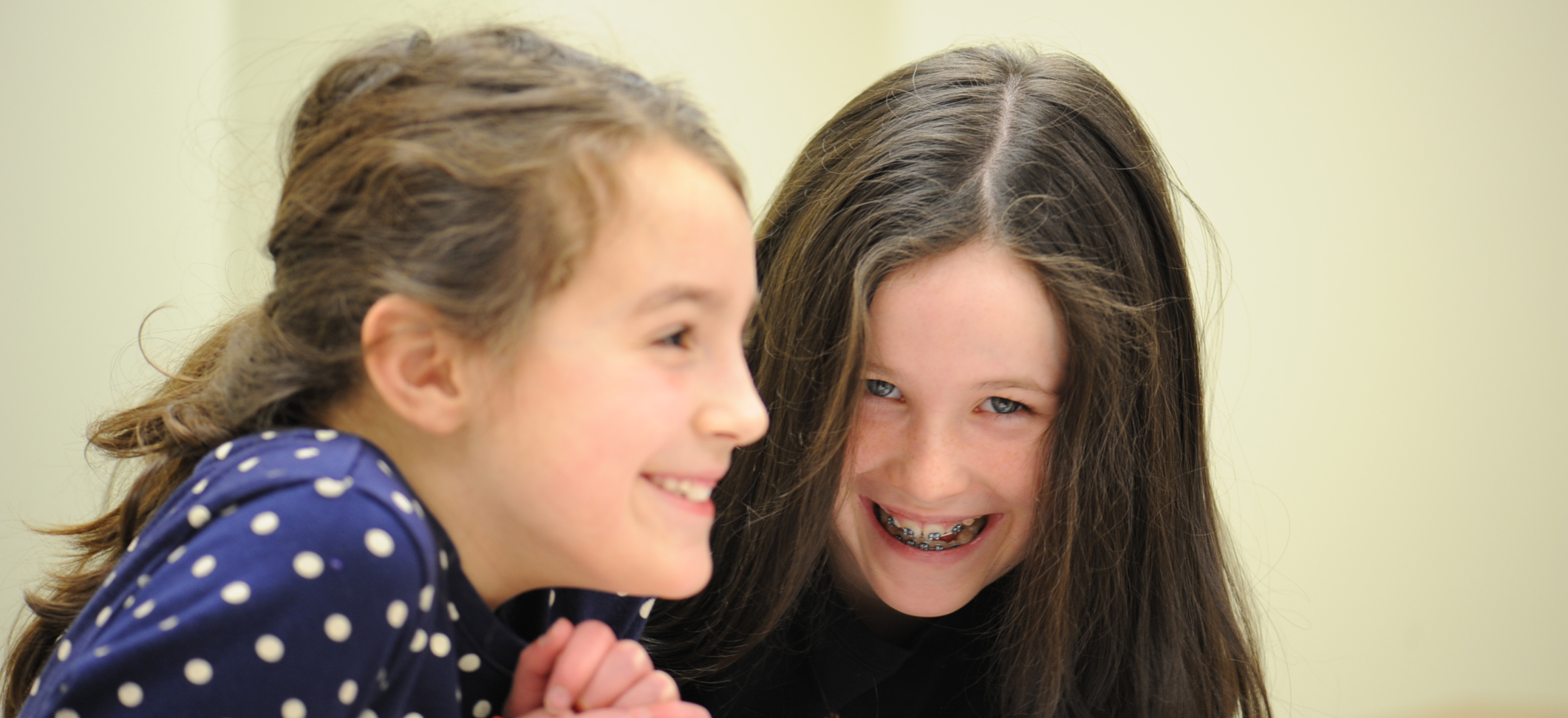 VOLUNTEER TO COLOR CHEERFUL DRAWINGS
* School children
* Scouting troops
* Religious groups
* Creative Adults
* Corporate team builders
Any Age -- Any Ablility
VOLUNTEER TO COLOR OUR CHEERFUL PAGES
_______________________________________________________________________________________
Comments from our Volunteers: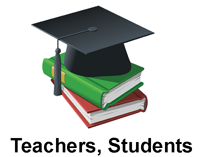 "Our children in Junior Kindergarten through 8th grade had a wonderful time coloring the pictures.  This is our 14th year in helping Color A Smile."  ~ Kathleen S, After School Program Director, St. Bridget School, Richmond,                                                        Virginia
"Enclosed are 20 pictures that were colored by our Summer Rising Leaders Camp members.  We hope they bring a much-needed smile to those who deserve it."  ~ Andrea A, Director of Admissions, Saint Dominic Academy,                                                            Jersey City, New Jersey
____________                                                            ____________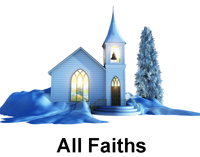 "It was an end of the year service project the children did in lieu of an end of the year party.  It taught the children that something as simple as drawing can brighten up someone else's day.     Thank you for all you do at your organization."  ~ Lisa G, St. Catherine of Sienna Parish, Mountain Lakes, New Jersey                                                                                                                             
____________                                                            ____________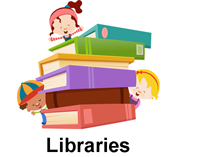 "We did a community day for our Summer Reading Program and we colored these pages. We hope these pictures will cheer up those who need a smile." ~ Ms. Natalie, Roselle Public Library, Roselle, New Jersey
"The Superior Public Library's summer reading theme is Build a Better World, and your organization's purpose seemed a perfect fit for a random act of kindness.  The children had a blast coloring pictures for you and hope they brighten someone's day."  ~ Kelly W, Manager of Children's Services, Superior Public Library, Superior, Wisconsin
"Children and parents in our community visit the Glen Ridge Library and create various things to benefit others.  We had 14 children stop in to make 14 pictures!   I hope the artwork brings a smile to someone in need.  I plan to continue to hold events like this in the future."  ~ Sydney Y, Youth Services Coordinator, Glen Ridge Library, New Jersey
____________                                                            ___________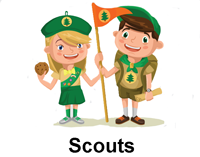 "Here are some wonderful drawings from Daisy Troop 40347 in Fanwood-Scotch Plains, New Jersey."  ~ Joyce, Troop Leader
"These were colored by 1st Grade Daisies! They put a lot of love into coloring these, knowing they would brighten someone's day!"  ~ Erica H, Plymouth, Michigan
"For our troop project we voted on ways to give back to others and decided on writing letters and coloring pictures for those who are sick, sad, or serving our country."  ~ Girl Scouts of Central Texas, Troop 40208
_____________                                                            ____________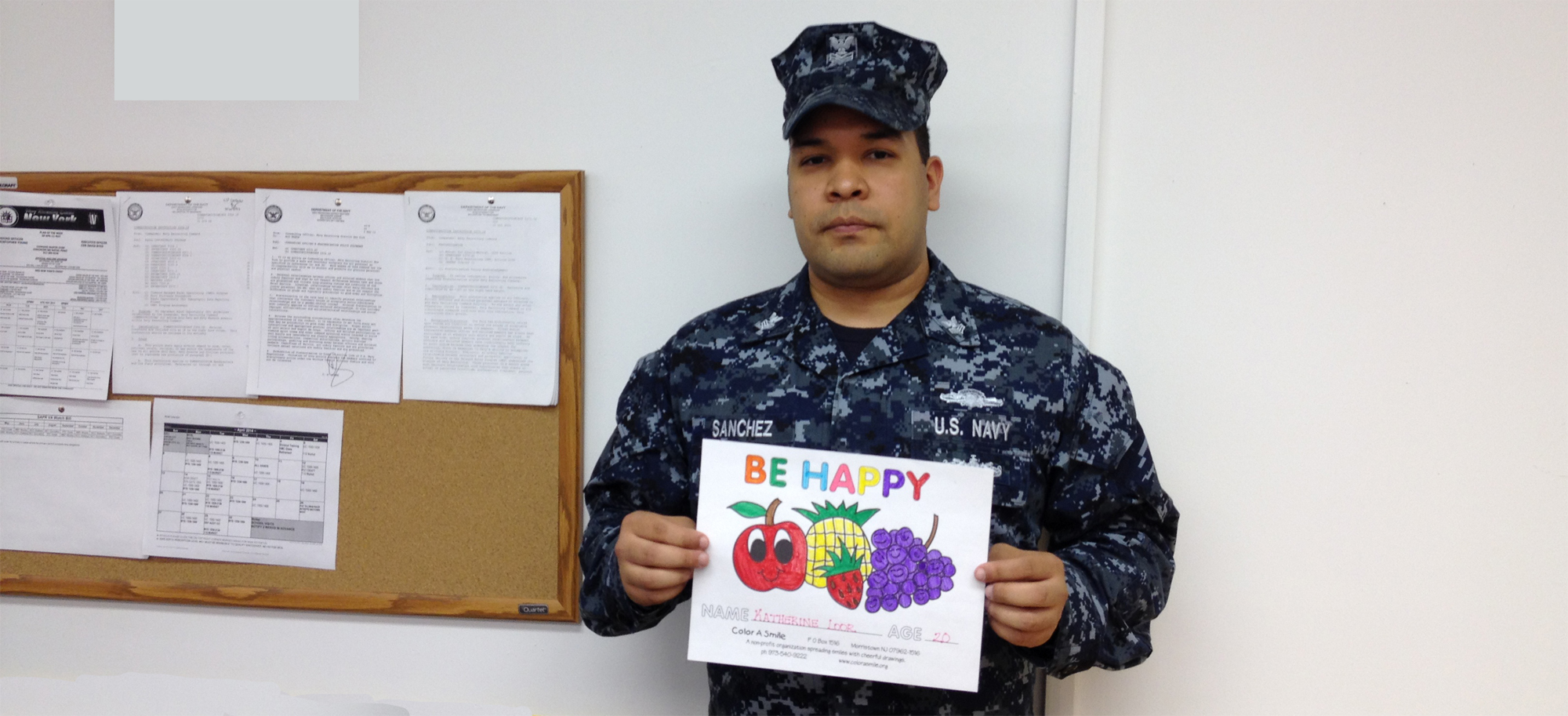 SEND SOMEONE A 1-YEAR SUBSCRIPTION OF CHEERFUL DRAWINGS
* Senior citizens
* Nursing homes
* Our troops overseas
* Meals on Wheels programs
* Veterans homes
Anyone in need of a smile can receive our drawings.
SEND A SUBSCRIPTION TO SOMEONE
_____________________________________________________________________________________
Comments from our Recipients: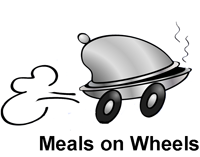 "Thank you for the lovely coloring's.  We always smile when we see the colorings."  ~ Rosemary L, Meals on Wheels Director, Ocean County, New Jersey                                                                                                                                                   
"Thank you all for the creative and beautiful colored pictures.  Your thoughtfulness is very much appreciated; the pictures bring a smile as well as decorating many refrigerators!" ~ Debbie F, Coordinator, Warren County Meals at Home Program                                                                                                                                                                            
____________                                                            ____________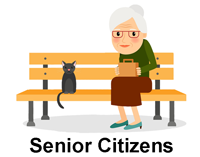 "Thank you for bringing a smile to someone in need.  Doing this brought a smile to us."  ~ Shirley F                                                                                          
"You put a smile on my face.  So I want to say thank you and put one on yours!"  ~ Brenda                                                                                                                                                                                             
____________                                                            ____________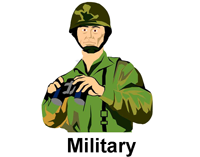 "I would like to thank you for your beautiful drawings and for supporting our troops! " ~ Captain Wilkins, Camp Arifjan, Kuwait                                                
"Thank you so much for your beautiful illustrations for our Veteran's Center. Your gifts have made such a great addition to our office setting, and we love to see creativity in our local youth.  We would like to send a special thank you to artists Molly, Cassidy, and Angelica for their work!" ~ Gwenn, Director of Development, Cornerstone Family Programs                                                                                                                                                                                           
"On behalf of the residents of the Veterans' Transitional Housing Program, please accept our sincere thanks.  Your artwork was well received and these pictures brought JOY to our Veterans."  ~ Assistant Superintendent, Veteran's Haven North, Glen Gardner, New Jersey                                                                                                                                                    
 ____________                                                           ____________